Course Category: Specialty Course | Level 1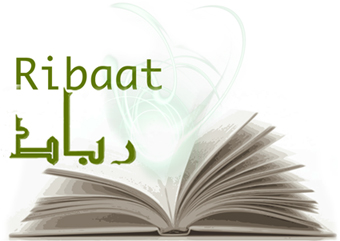 Course Code: EDU 102

Instructor: Ustadha Afshan Malik
Length: 1 term (15 weeks)
Course Dates: January 24 - May 9, 2018
Timings: Wednesdays, 9:00 pm CST/3:00 am GMT Click here to convert to your own time zone.
Classes last approximately 1.5 hours each. Live attendance is not required but recommended whenever possible. Recordings of the sessions will be made available for registered students who cannot attend live.
Offered: This course is offered in the Spring Term.
Prerequisites: Students should be women above the age of 17.

Summary: 
This course provides tips and tricks for anyone working with teens. If you are a weekend Islamic studies teacher, a camp counselor, or an activities director, this course will be invaluable to your practice. Covering such topics as communication, motivation, and organization, this is a ground breaking course of shared practice - every week a new specialist and practitioner will share her tips and tricks. Learners will complete the course with a strengthened foundation in pedagogy as well as practical methods to reach teens and engage them.
Course Requirements: Students are expected to attend the weekly online lectures, plan and implement an activity geared towards teens, and write a reflection paper.
Registration Fee: Non-refundable, non-transferable
$100.00 (not including the cost of the course materials)
Text: Handouts and suggested reading will be provided throughout the term.
Students are responsible for ordering their textbooks before the start of class. Ribaat textbooks are available to enrolled students at a discounted rate through Daybreak Press Global Bookshop. Once enrolled, students will have access to the discount code through the course forum.
For inquiries, contact registration@rabata.org