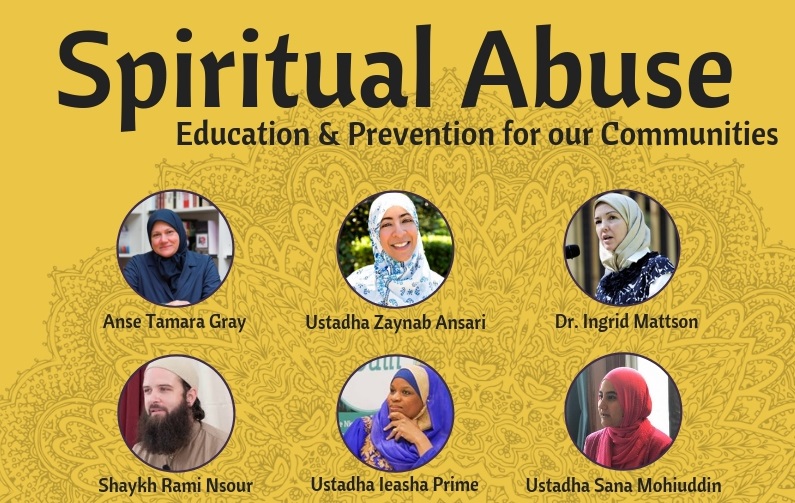 Description:
Spiritual abuse is a serious problem in our communities. Men, women, and children are all vulnerable. Oftentimes, those involved are not sure what constitutes an unhealthy student and teacher relationship and how to stay professional, yet engaged. This webinar will equip attendees with the knowledge of what spiritual abuse really means and how we can become preventative, both as students and as teachers. Our 7 speakers explore the nuances of spiritual abuse, preventative measures, guidelines for parents whose children are in the process of religious and spiritual development, and what the ideal student and teacher relationship has been according to the Sunnah of our beloved Messenger ﷺ.
Speakers & Topics:
Ustadha Sana Mohiuddin: Protecting our Children
Ustadha Zaynab Ansari: Protection from Spiritual Abuse
Ustadha Ieasha Prime: The Sunnah Relationship
Anse Tamara Gray: Teacher's Guide: How to Establish Relationships & Set Boundaries
Dr. Ingrid Mattson: Understanding Spiritual Abuse
Salma Abugideiri, LPC: Help for Victims
Shaykh Rami Nsour:
A Community's Responsibility
Registration fee:
$25.00 Non-refundable, non-transferable
Registered students will have access to the forum and recordings of sessions for 90 days starting from the day of payment.