Course Category: Islamic Sciences | Level 2 Elective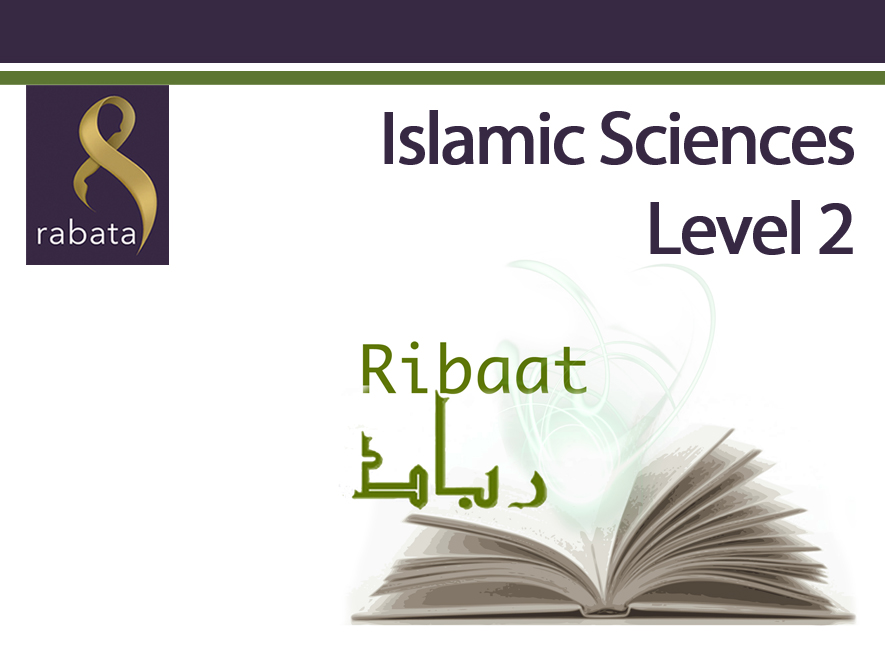 Click here to view a short segment of this course: The 99 Names of Allah (swt) with Ustadha Sana Mohiuddin

Course Code: AQD 200
Instructor: Ustadha Sana Mohiuddin
Length: 1 term (15 weeks)
Course Dates: January 23 - May 1, 2019
Timings: Wednesdays, 9:00 am CST/3:00 pm GMT Click here to convert to your own time zone.
Classes last approximately 1.5 hours each. Live attendance is not required but recommended whenever possible. Recordings of the sessions will be made available for registered students who cannot attend live.
Daylight savings time will go out of effect in the United States on Sunday, March 10, 2019. Depending on where you live, this may or may not affect your class timing. In countries where DST is not applied at all, class will be one hour earlier after March 10th.

Offered: Part 1 of this course is offered in the Fall term of each year, and Part 2 is offered in the Spring. Completion of Part 1 is recommended but not required to enroll in Part 2.
Prerequisites: Students should be women above the age of 17.

Summary: This course will take an in-depth look at the Asmaa' al-Husna - the 99 glorious names of Allah (swt)- and how they can render us a better understanding of Allah and our deen.  Each week will focus on a few of the names with a deep explanation and a class discussion about what they mean to each of us. The class will include homework assignments that help to bring about further reflection and understanding and a term paper.
Course Requirements: Students are expected to attend the weekly online lectures, complete one or more weekly assignments, read the assigned material, and write term paper.
Registration Fee: Non-refundable, non-transferable
$100.00 (not including the cost of the course materials)
Text: 
Ninety-Nine Name of Allah in Islam (PDF) by Imam Ghazali.

Allah: An Explanation of the Divine Names and Attributes by Ahmad Ibn 'Ajbiba al Hasani.

أسماء آلله الحسنى وصفاته by Imam Qurtubi.

Students are responsible for ordering their textbooks before the start of class. Ribaat textbooks are available to enrolled students at a discounted rate through Daybreak Press Global Bookshop. Once enrolled, students will have access to the discount code through the course forum.
For inquiries, contact registration@rabata.org