Course Category: Islamic Sciences | Level 2 Core Course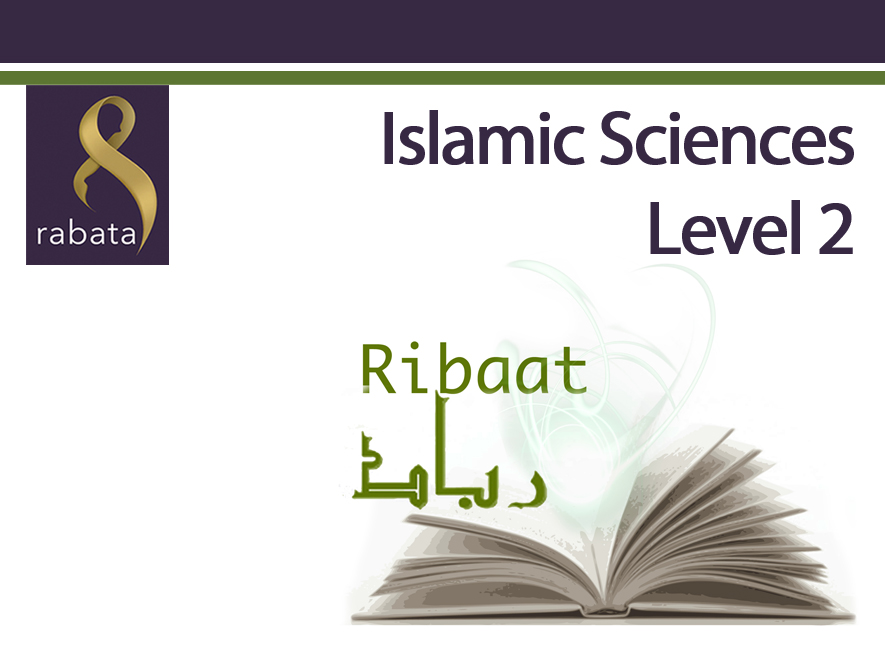 Click here to view a short segment of this course: Fiqh al-Ibadat: al-Madhhab al-Shafi'i with Anse Rydanah Dahman

Course Code: FQH 202
Instructor: Anse Anse Rydanah Dahman
Length: 1 term (15 weeks)
Course Dates: January 27 - May 5, 2019
Timings: Sundays, 6:30 pm CST/12:30 am GMT Click here to convert to your own time zone.
Classes last approximately 2 hours each. Live attendance is highly recommended whenever possible to get the most benefit from the course. Recordings of the sessions will be made available for registered students who cannot attend live.
Daylight savings time will go out of effect in the United States on Sunday, March 10, 2019. Depending on where you live, this may or may not affect your class timing. In countries where DST is not applied at all, class will be one hour earlier after March 10th.
Offered: This course is offered every other year. Part 1 is offered in the Fall term, and Part 2 is offered in the Spring.
Prerequisites: 

Successful completion of at least one Ribaat Level 1 core course.

Part 1 of this course is suggested but not required for Part 2.

Students should be women above the age of 17.
Summary: An introduction to the foundation of Islamic law as the basis for a life of devotion and servitude to God. The student will learn about the reasons Islamic schools of law evolved and the nature and rationale of the legal schools.  Students will learn the detailed rulings relating to purification (ṭahāra) and prayer (salat), fasting (ṣawm), alms-giving (zakat) and hajj, along with an examination of some of the textual proofs for those rulings. The class will also introduce the student to reading legal manuals in Arabic.
Course Requirements: Students are expected to attend the weekly online lectures, complete one or more weekly assignments, read the assigned material, and review and sit for a final exam.
Registration Fee: Non-refundable, non-transferable
$100.00 (not including the cost of the course materials)
Text: Fiqh al-Ibadat by Hajjah Durriah al-Aytah
Students are responsible for ordering their textbooks before the start of class. Ribaat textbooks are available to enrolled students at a discounted rate through Daybreak Press Global Bookshop. Once enrolled, students will have access to the discount code through the course forum.
For inquiries, contact registration@rabata.org