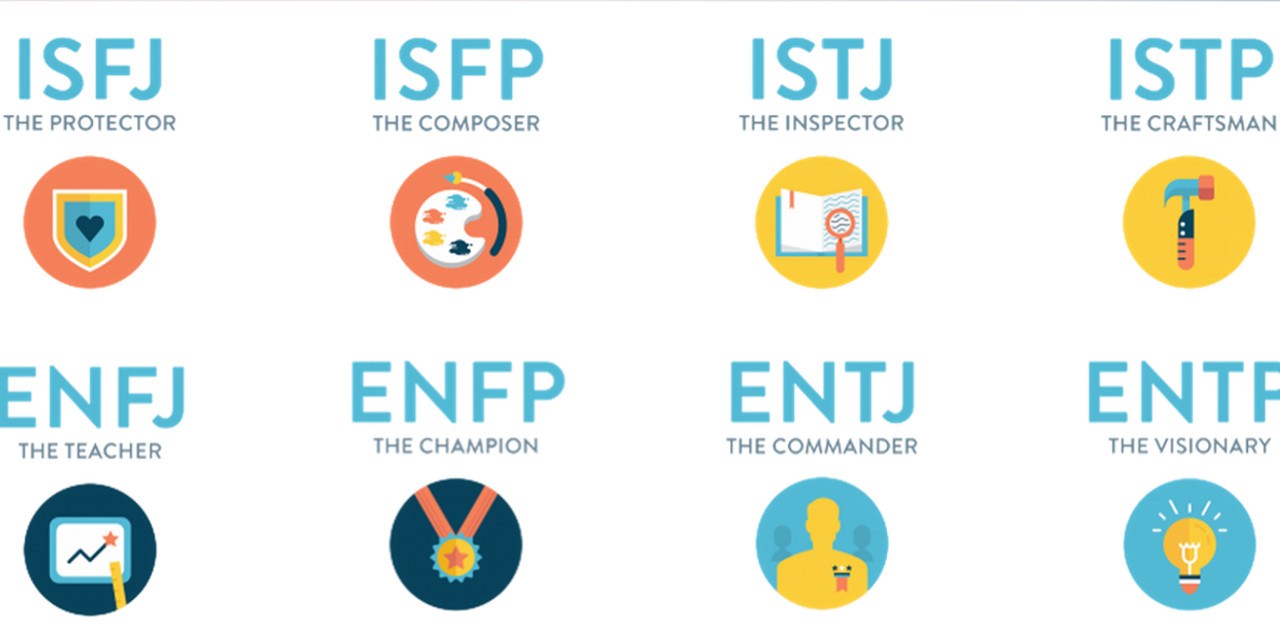 Description: What is your personality type? Learn how to understand yourself, your behavior and others around you with an official personality assessment & analysis workshop.

Course Requirements:
This is an online course so students will need access to internet. An internet speed of at least 2 Mbps is recommended for best performance.
To access the live class, students will need a computer, smartphone, or tablet/iPad with the AdobeConnect app. Recordings of the sessions will function on some handheld devices with the Puffin or Photon browser app.
Headphones, camera and microphone may be required for in-class participation.
Before the start of the workshop, students should complete the Meyers-Briggs personality assessment. Instructions on how to do so will be posted on the course form for registered students.
Live attendance is not required. Recordings of the sessions will be made available for registered students until April 2021.
Registration fee: $100.00
Now a

special 25% discount

for period of social isolation:

fee is

$75.00 only
Students should be boys ages 14 and older.
Registrants under the age of 17 need to register under their mother's account to access the workshop.
Registration fee is non-refundable and non-transferable.

Registration fee includes the cost of the official Meyers-Briggs personality assessment.

Registered students will have access to the forum and recordings of sessions until April 2021.



Installment plans are not available for this workshop.

Click here for

Registration Fees & Policies




Option 1: Send payment in 4 monthly installments.
Cost: USD 25.00 x 4 months

Log in to access all registration options.