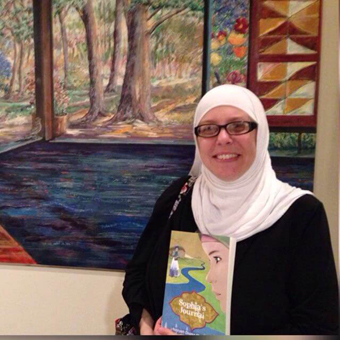 Najiyah Maxfield
 is the author of many articles, poems and short stories. Her young adult novel, Sophia's Journal, is an award-winning time travel adventure. Anse Najiyah has taught English and history in the US and the Middle East.
She spent three years as the Managing Editor of Discover: The Magazine for Curious Muslim Kids, and is now head of publishing at Daybreak Press, Rabata's non-profit publishing company. She lives in Hutchinson, Kansas where she kayaks in the summer, crochets in the winter, and plays "The Floor is Lava" with her four granddaughters year-round. Najiyah teaches two courses with Ribaat: "Public Speaking and Community Outreach" and "Creative Writing: Raising Muslim Women's Voices", in addition to leading Project Lina workshops and periodic webinars on the writing craft.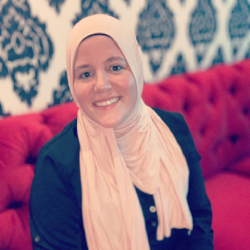 Michelle Marie
is an Ohio native who came to Islam nine years ago when a World Religions class led her to seek deeper knowledge. Soon after, facing some difficult life trials, she found peace in Islam and eventually embraced the faith. Michelle has been a student of Islamic knowledge under the tutelage of Anse Tamara Gray since 2013 with the Ribaat Academic Institute.
Michelle is also an accomplished songwriter and vocalist. Growing up in Akron, OH, she attended performing arts middle and high schools. From there she continued her studies in Virginia, where she toured the east coast performing classical repertoires. She not only loves to perform, but is an advocate and consumer of the arts. She enjoys traveling, spending time outdoors, reading, writing, and just spending time with people that she loves. Currently she serves as the Editorial Assistant for Daybreak Press Publishing, while also studying Arabic and Quran in Egypt.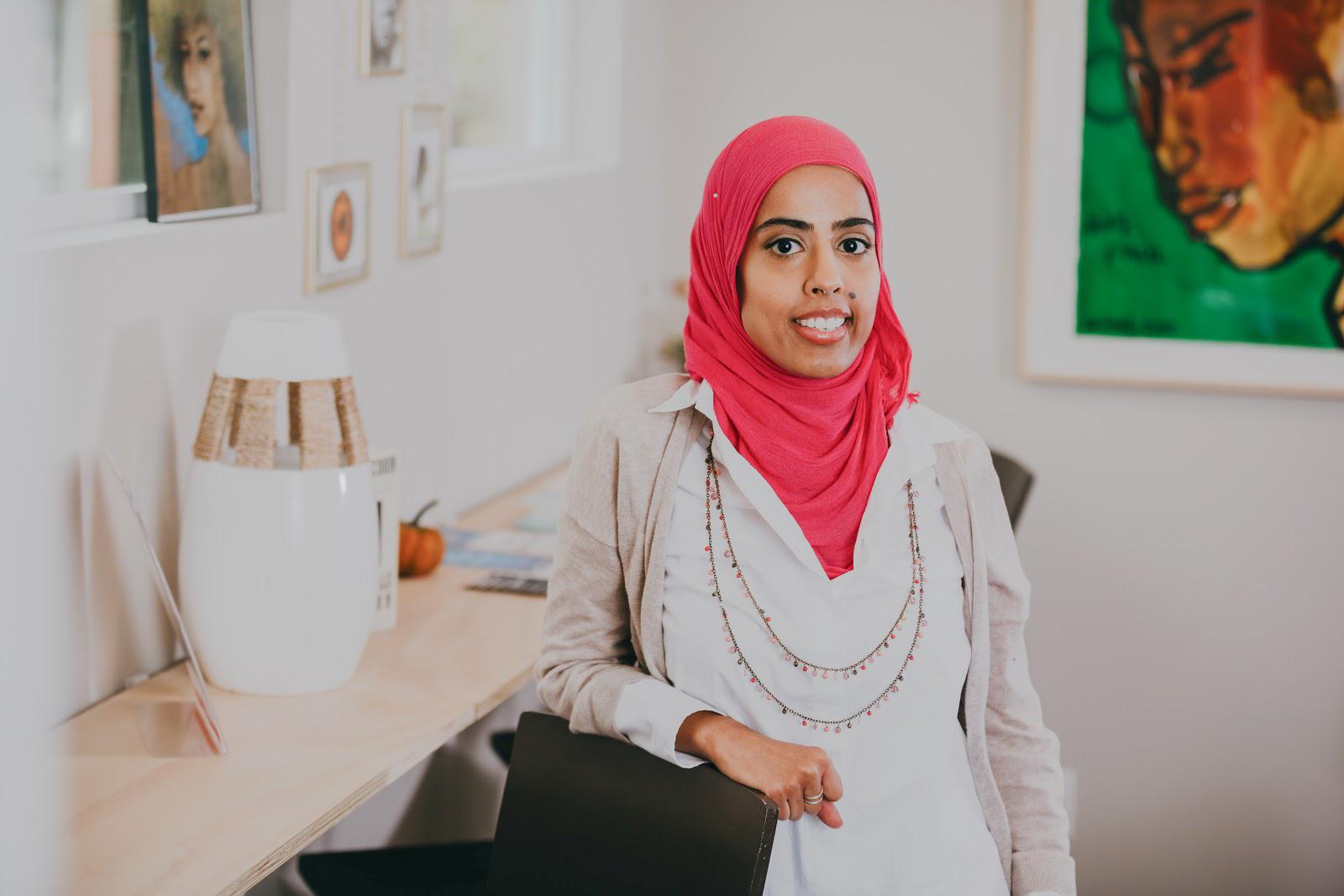 Fariha Tayyab is a multidisciplinary artist Columbus based artist hailing from Houston. As a writer and photographer, her work revolves around the themes of identity and social justice. Fariha's poetry and creative nonfiction are published in a variety of journals and publications. She has facilitated workshops with many programs, including the University of Iowa's International Writing Program. Fariha has received awards and grants for her artistry, mentored emerging artists, and built community through local organizations.